If you have sore or cracked nipples, Medela breast shells protect them and allow skin to recover by preventing your clothes from rubbing on them.
Therashells provide two solutions in one! One to protect sore or cracked nipples from friction before and after breastfeeding, giving sensitive breast tissue time to heal. A second one for inverted nipples. These nipple formers are a non-invasive way to help women with inverted or flat nipples breastfeed comfortably and successfully.
Available at these retailers:
How to use Medela milk collection shells
You'll need to assemble the two parts of the milk collection shells before use, which is easy to do:
The soft, flexible silicone membrane is designed to be gentle on skin – place it on to the outer shell, snapping it all the way around.
Once assembled, place the milk collection shell inside your bra, with the membrane's opening centred over your nipple. The handy spout should be facing upwards.
It's a good idea to wear a nursing bra when using milk collection shells. These tend to be a bit roomier than a typical bra, ensuring the shells apply less pressure to your breasts.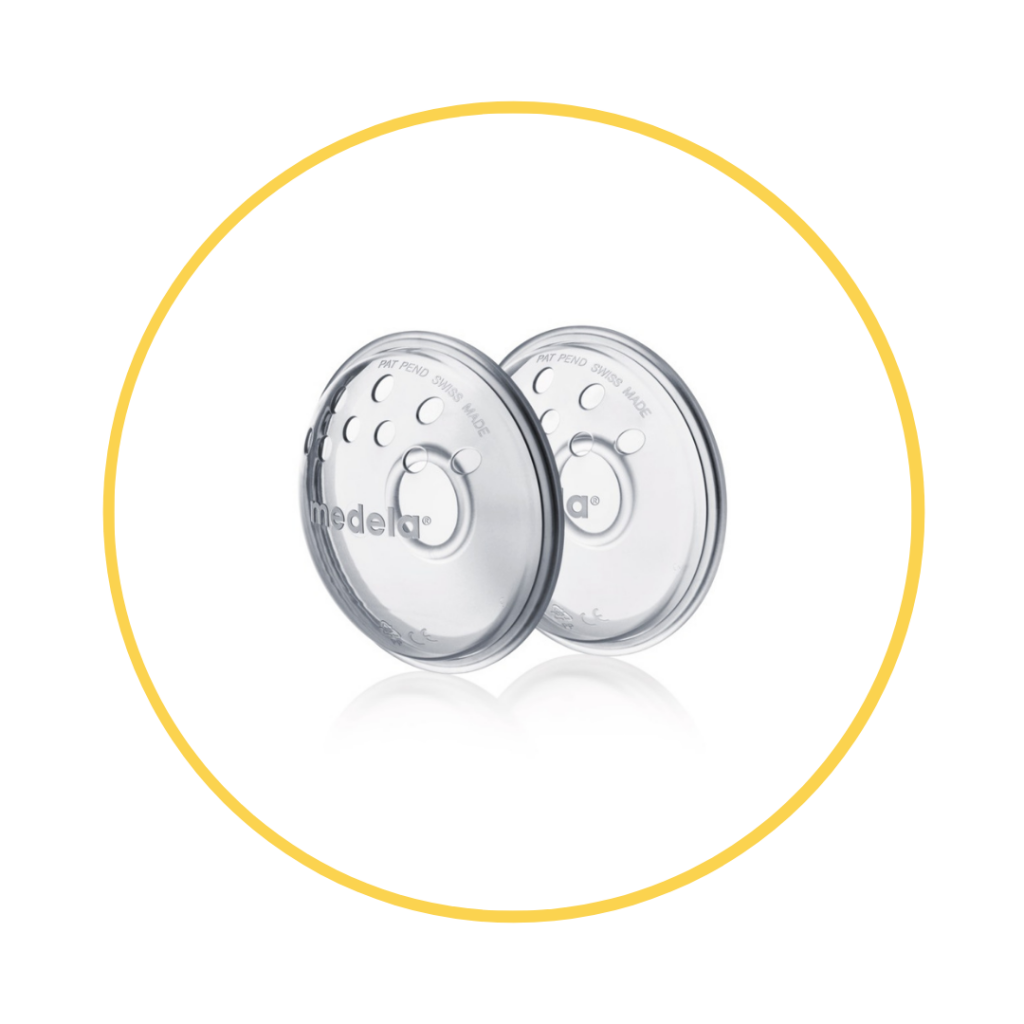 Medela's Contact™ nipple shields make breastfeeding possible when latching on is difficult or painful by protecting sore nipples and helping your baby attach more easily. …
Medela's Contact™ nipple shields make breastfeeding possible when latching on is difficult or painful by protecting sore nipples and helping your baby attach more easily. …
Safe & Dry™ Ultra thin nursing pads
Designed for when you're experiencing low to moderate breast leaking, Medela Ultra thin disposable nursing pads are the discreet way to stay protected and confident. …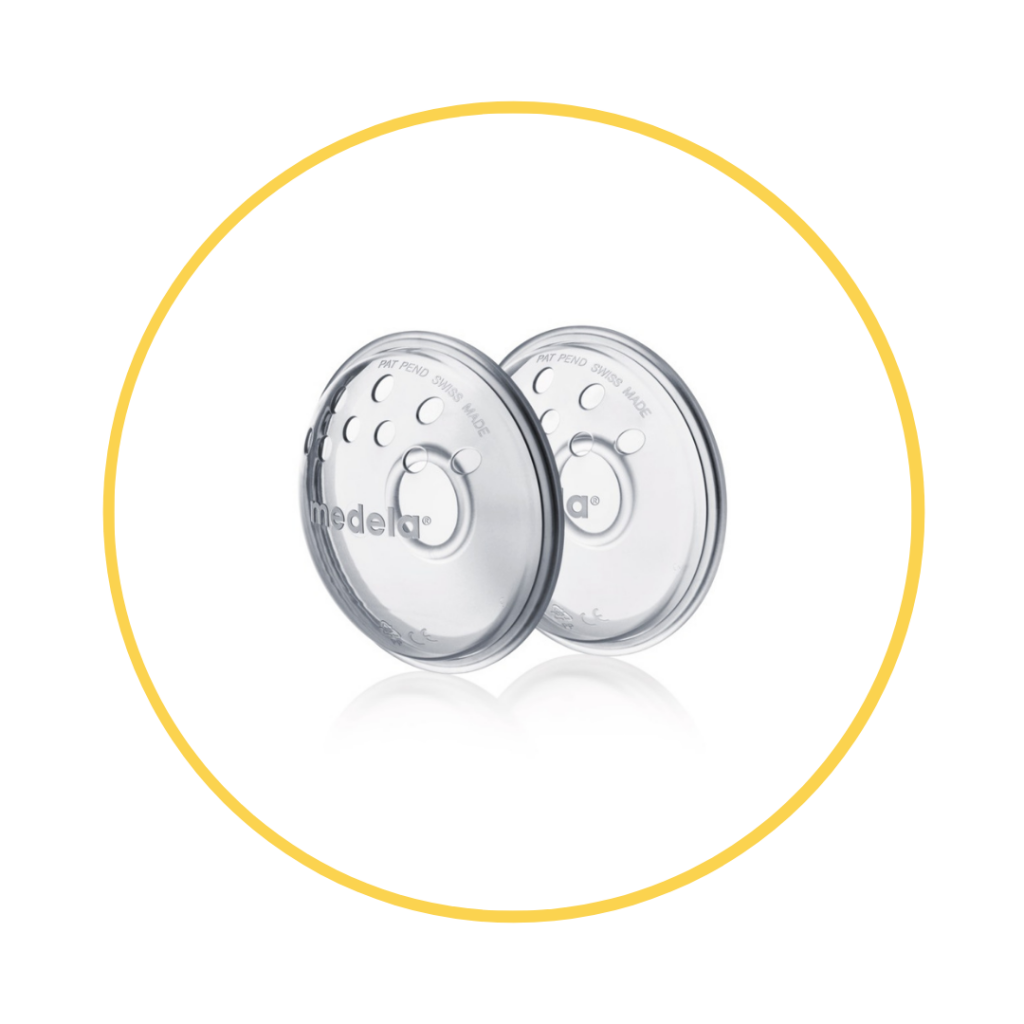 PersonalFit breast shields
A correctly sized breast shield is essential for effective pumping. This is why Medela offers five sizes of PersonalFit breast shields to meet your personal …
Reviews for Harmony Flex
I LOOOOVE this pump so much, easy expression, easy to use
Reviews for SYMPHONY DOUBLE ELECTRIC BREAST PUMP
Amazing product, would recommend this to anyone